Hiking and camping has never been more popular than it is now, in the COVID era.
According to the Washington Post, sales of guides to hiking, camping, and road trips were way up in 2020, especially when compared to the rapid decline in sales of other travel guides.
And with health experts such as Dr. Anthony Fauci suggesting on CNN that people seeking an escape should "go out on a trail (and) breathe the fresh air," it's a safe bet that hiking will only continue to grow in popularity as the pandemic enters its second year.
As a longtime ecotourism enthusiast, hiking has been one of my favorite activities since I first began exploring the Blue Ridge Mountains with my parents as a boy.
Whether hiking in the mountains of North Georgia and North Carolina or Mountain Gorilla trekking in Rwanda, Mary and I have always appreciated the physical, mental, and spiritual benefits of a good walk through the wilderness.
Now, as more and more people struggle with anxiety and depression due to lockdowns and long-term social distance, organizations such as the Harvard Medical School and the American Psychological Association are increasingly emphasizing the benefits of spending time in nature.
To fuel your future trekking adventures, here are 50 of the best hiking quotes we could find, from funny and inspirational quotes to classic quotes from conservation icon John Muir.
READ MORE: The 100 Best Inspirational Travel Quotes to Spark Your Next Adventure
Best Hiking Quotes Guide
Classic Hiking Quotes
1. "I took a walk in the woods and came out taller than the trees" – Henry David Thoreau
2. "There are no shortcuts to any place worth going" – Beverly Sills
3. "The journey of a thousand miles begins with a single step" – Lao Tzu
4. "Leave the road, take the trails." – Pythagorus
5. "It's easier to go down a hill than up it but the view is much better at the top." – Henry Ward Beecher
6. "The world reveals itself to those who travel on foot." – Werner Herzog
7. "Walking is a man's best medicine." – Hippocrates
READ MORE: 10 Eco Lessons in Quotes From The Lorax (Dr Seuss' Classic)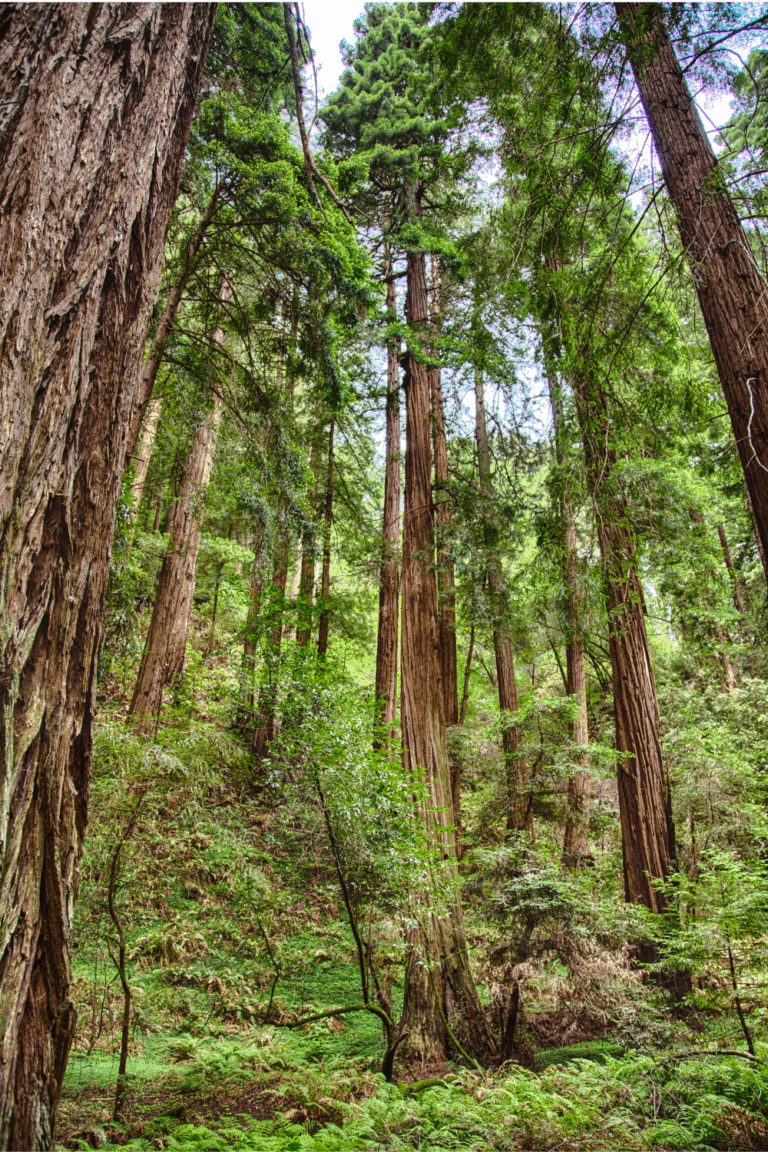 8. "I found far more answers in the woods than I ever did in the city." – Mary Davis
9. "It's not the mountain we conquer, but ourselves." – Sir Edmund Hillary
10. "Take only memories, leave only footprints." – Chief Si'ahl
11. "I took the one less travelled by, and that has made all the difference." – Robert Frost
12. "There is always an adventure waiting in the woods." – Katelyn S. Bolds
13. "In all things of nature, there is something of the marvelous." – Aristotle
14. "Not all those who wander are lost." – J. R. Tolkien
READ MORE: My Stupid Mistake While Hiking Corcovado National Park, Costa Rica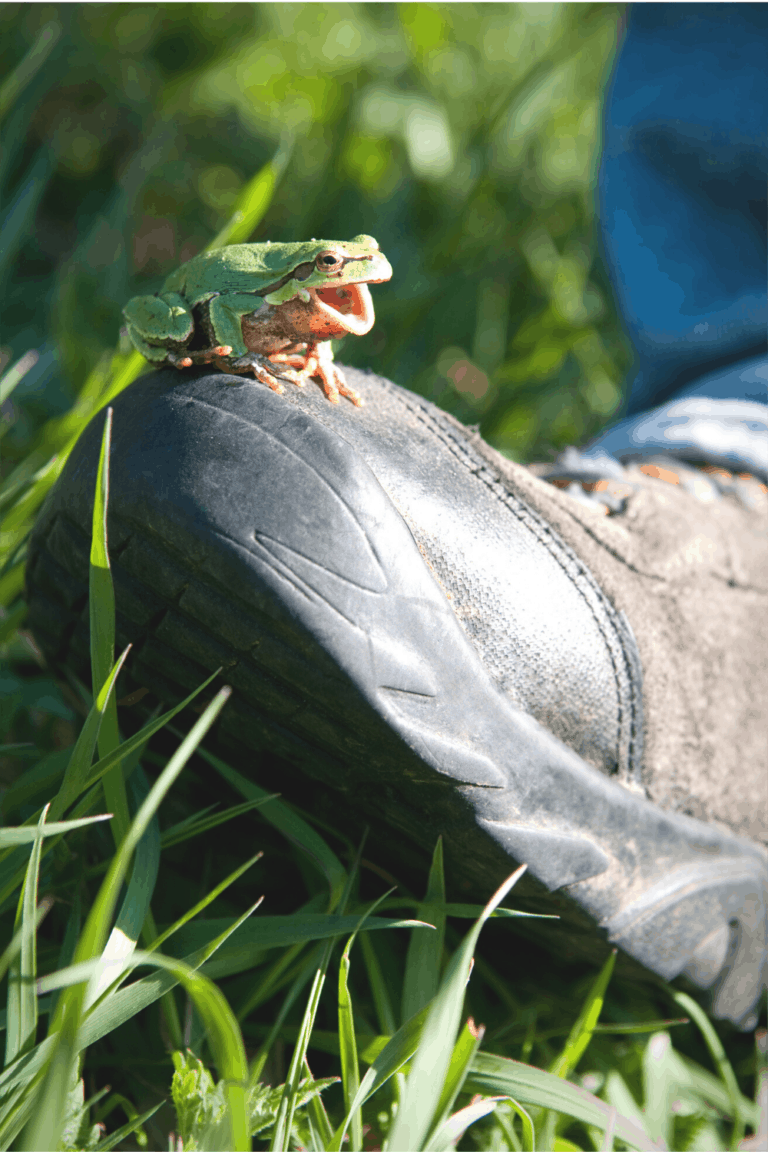 Funny Hiking Quotes
15. "I have two doctors, my left leg and my right." – G. M. Trevelyan
16. "Hiking and happiness go hand in hand, or foot in boot." – Diane Spicer
17. "Never follow someone else's path unless you're in the woods and you're lost, and you see a path. By all means, you should follow that." – Ellen Degeneres
18. "Getting to the top is optional. Getting down is mandatory." – Ed Viesturs
19. "Because in the end, you won't remember the time you spent working in the office or mowing your lawn. Climb that goddamn mountain." – John Kerouac
20. "I don't want to write about climbing or talk about it, or photograph it; or think about it; all I want to do is do it." – Chuck Pratt
21. "If the winter is too cold and the summer is too hot, you are not a hiker." – A bitter hiker
READ MORE: List of National Parks By State (An Epic Guide to "America's Best Idea")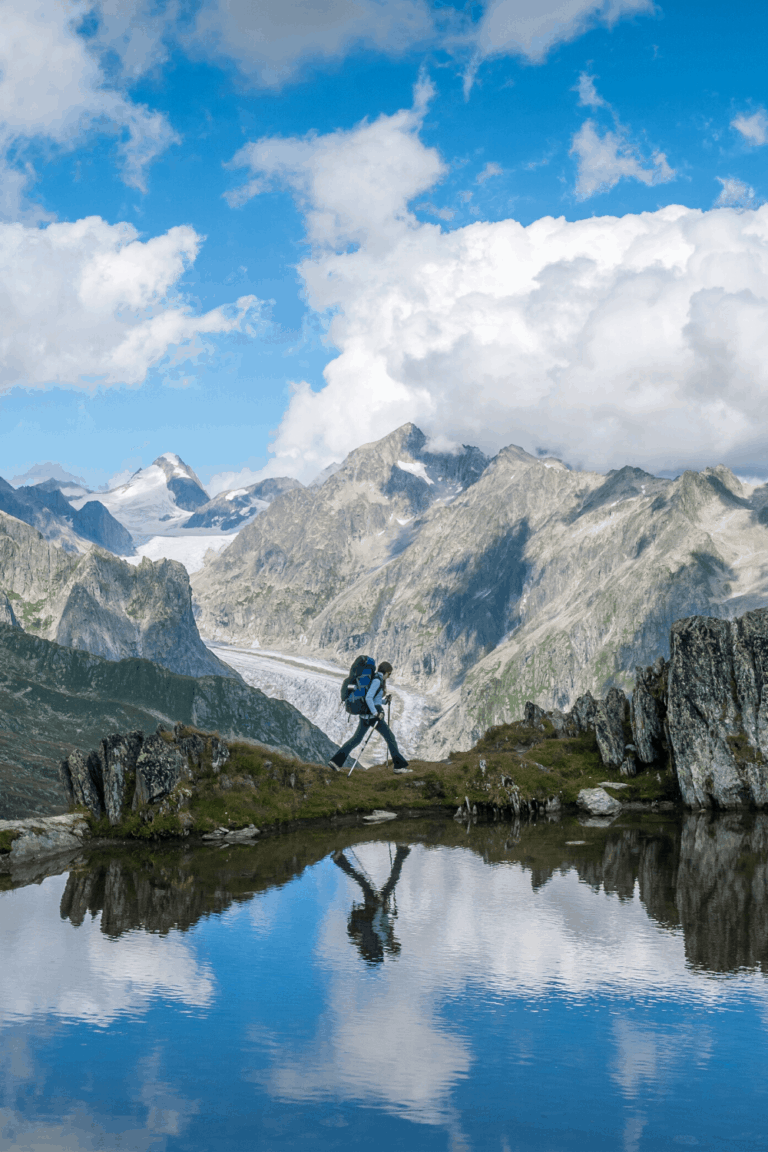 22. "There is no such thing as bad weather, only inappropriate clothing." – Sir Rannulph Fiennes
23. "I can't understand why men make all this fuss about Everest – it's only a mountain." – Junko Tabei, first woman to climb Everest
24. "Bring a compass. It's awkward when you have to eat your friends." – Unknown
25. "Hiking is the answer. Who cares what the question is?" – Unknown
26. "Over the mountains & through the woods, down the river & up the valley, over the boulders & through the stream to nobody's house I go." – Unknown
27. "Everyone needs someone who will call and say, 'Get dressed. We're going on an adventure.'" – Unknown
28."Some women want diamonds… others just want a hammock, a campfire and some peace & quiet." – Unknown
READ MORE: Top 20 National Forests in America for Camping & Hiking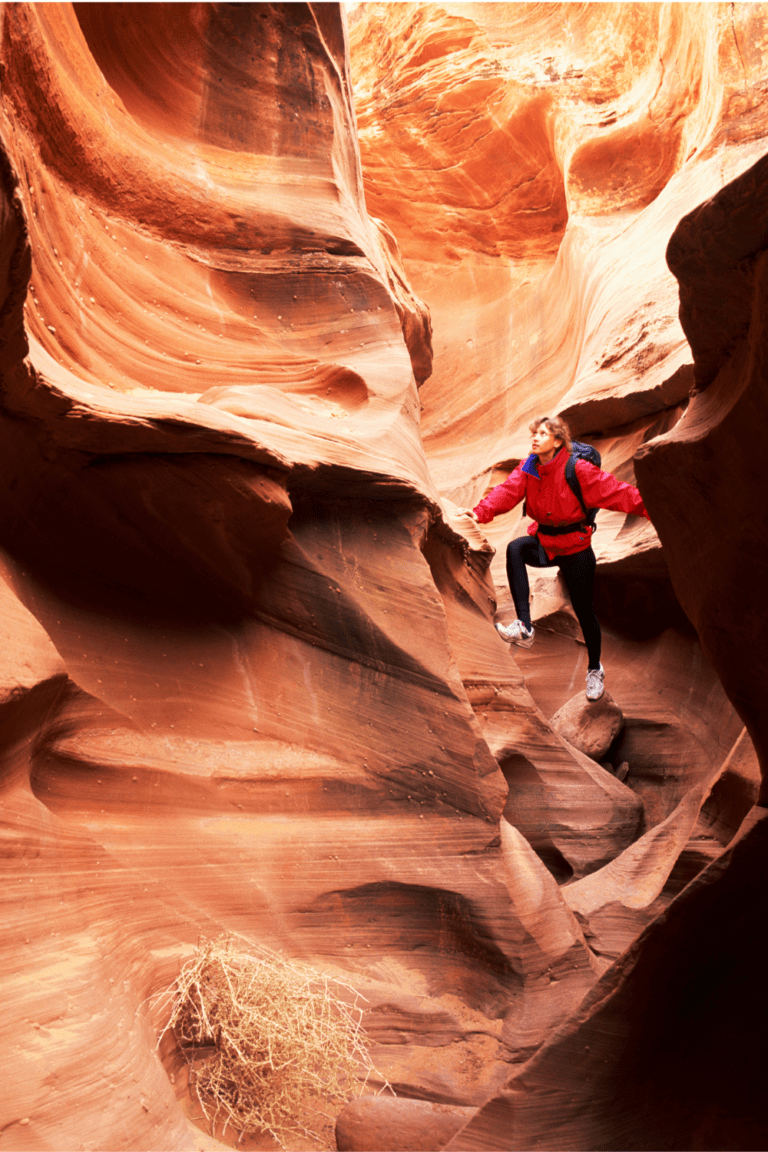 Inspirational Hiking Quotes
29. "It does not matter how slowly you go as long as you do not stop" – Confucius
30. "I see my path, but I don't know where it leads. Not knowing where I'm going is what inspires me to travel it." – Rosalia de Castro
31. "Fall down seven times and stand up eight." – Japanese proverb
32. "Of all the paths you take in life, make sure a few of them are dirt" – John Muir
33. "They are able who think they are able" – Virgil
READ MORE: The 40 Best Martin Luther King Jr Day Quotes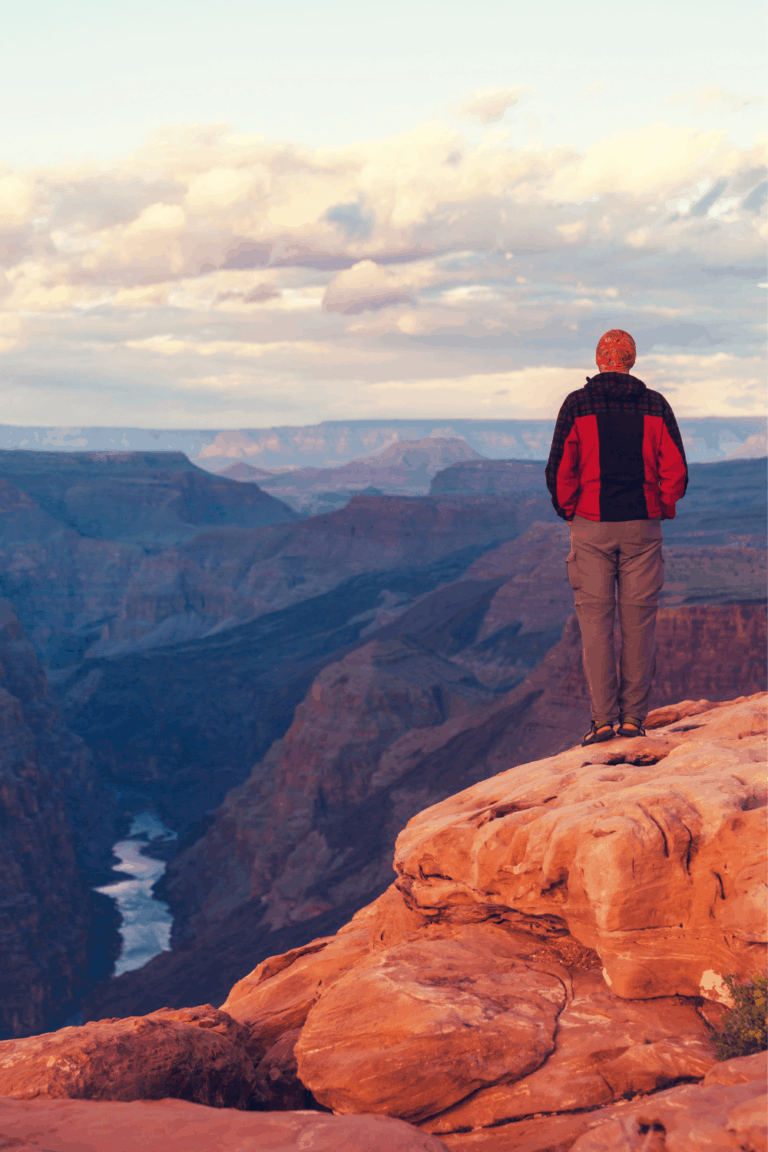 34. "I slow down when hiking. The rhythm of nature is more leisurely. The sun comes up, it moves across the sky, and you begin to synchronize to that rhythm." – John Mackey
35. "May your trails be crooked, winding, lonesome, dangerous, leading to the most amazing views. May your mountains rise into and above the clouds." – Edward Abbey
36. "The trail leads not merely north and south, but up to the body, mind, and soul of man." – Harold Allen
37. "You're off to great places, today is your day. Your mountain is waiting, so get on your way." – Dr. Seuss
38. "Do not look to the ground for your next step; greatness lies with those who look to the horizon." – Norwegian proverb
39. "The world is a book, and those who do not travel read only a page." – Saint Augustine
READ MORE: The World's Best Hiking Trails Bucket List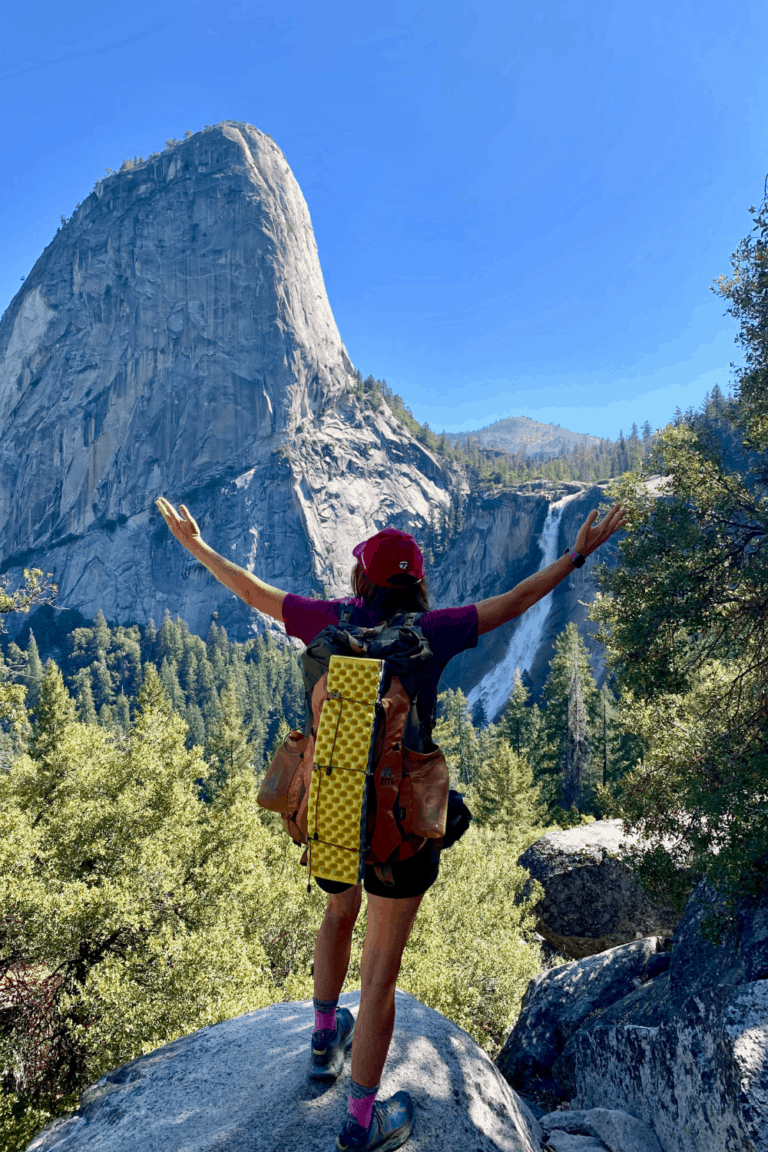 John Muir Quotes
40. "Thousands of tired, nerve-shaken, over-civilized people are beginning to find out that going to the mountains is going home; that wildness is a necessity."
41. "The mountains are calling and I must go"
42. "Another glorious day, that air as delicious to the lungs as nectar to the tongue"
43. "Climb the mountains and get their good tidings. Nature's peace will flow into you as sunshine flows into trees"
44. "In every walk with nature, one received far more than he seeks."
45. "Between every two pines there is a doorway to a new world."
READ MORE: Hiking the John Muir Trail in California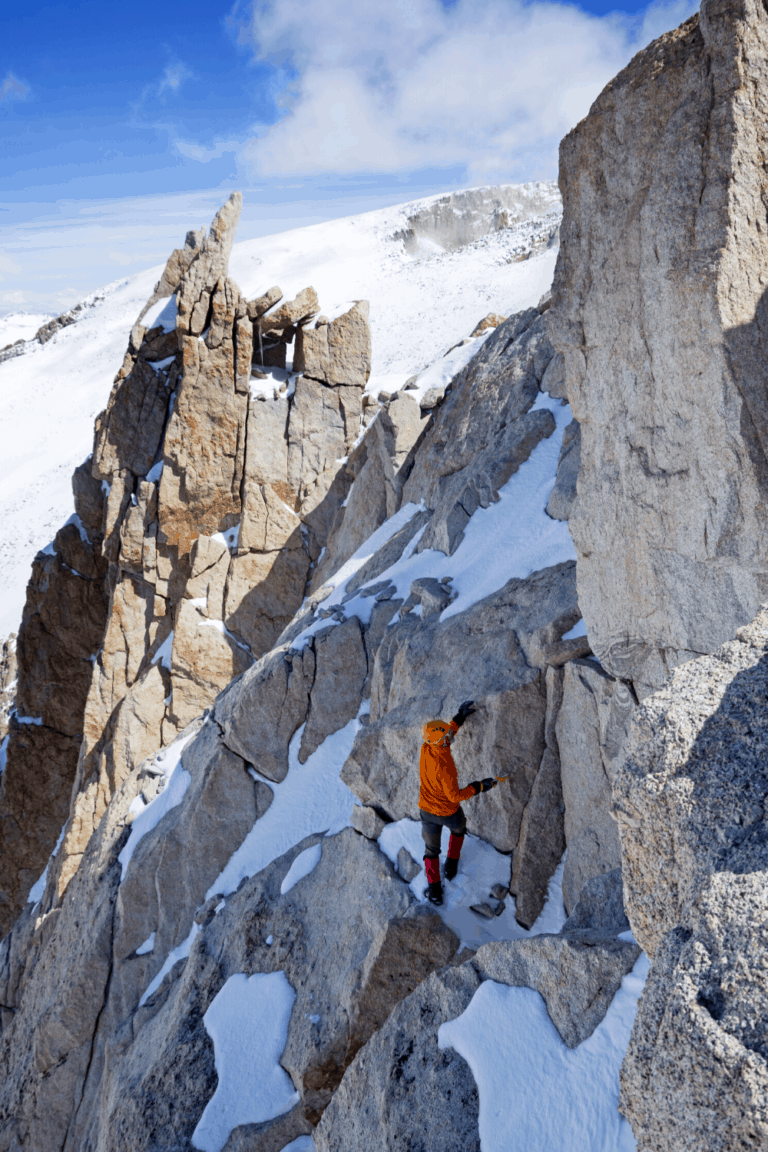 46."The clearest way into the universe is through a forest wilderness."
47. "How glorious a greeting the sun gives the mountains!"
48. "As long as I live, I'll hear waterfalls and birds and winds sing. I'll interpret the rocks, learn the language of flood, storm, and the avalanche." – John Muir
49. "Few places in this world are more dangerous than home. Fear not, therefore, to try the mountain passes. They will kill care, save you from deadly apathy, set you free, and call forth every faculty into vigorous, enthusiastic action."
50. "Doubly happy, however, is the man to whom lofty mountain tops are within reach." – All photos via Canva unless otherwise noted
LOOKING FOR GREAT HIKING GEAR?
The 30 Most Comfortable Walking Shoes & Hiking Shoes for Women
The 25 Most Comfortable Walking Shoes & Hiking Shoes for Men
The 30 Best Hiking Backpacks & Daypacks